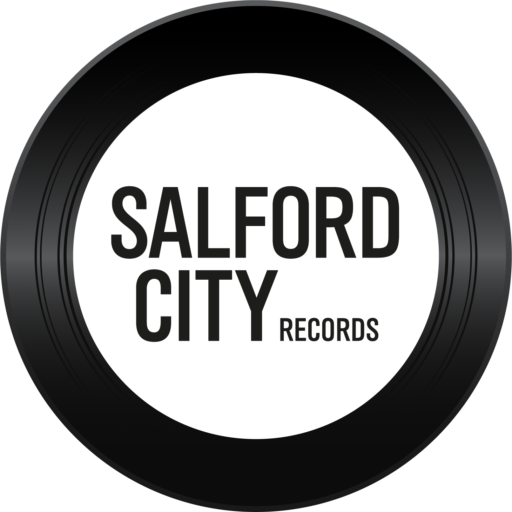 SALFORD CITY RECORDS
Salford City Records is a global record label, licensing and distributing Vinyl, Digital Ep's, Singles and Merchandise.
Salford City Records is a recognised global multi territory retailer and distributer, providing signed producers and artistsdistribution of tracks, issued and conforming with IRSC Codes. Then retailing to multi territories (countries) across the world, covering the UK, USA, China, Africa via 32 download platforms such as Beatport, Traxsource, Juno Download, Amazon, Apple Music, YouTube, and many more, for every single authorised track release. This also includes streaming platforms such as Spotify and Tidal.
Salford City Records constantly promotes new and aspiring talent both locally and globally.
New track/promo submissions should be submitted to enquiries@salfordcityrecords.com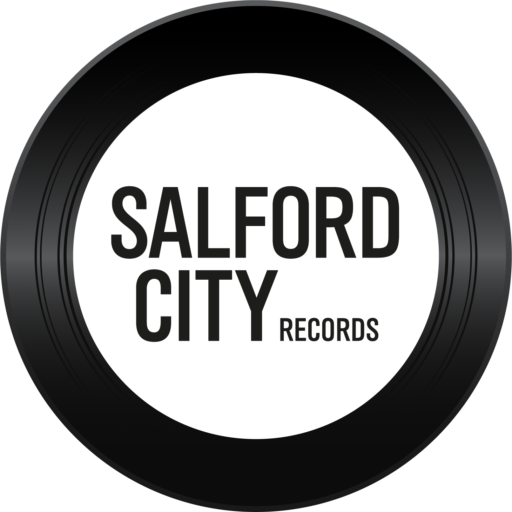 Salford City Records – NEW Vinyl